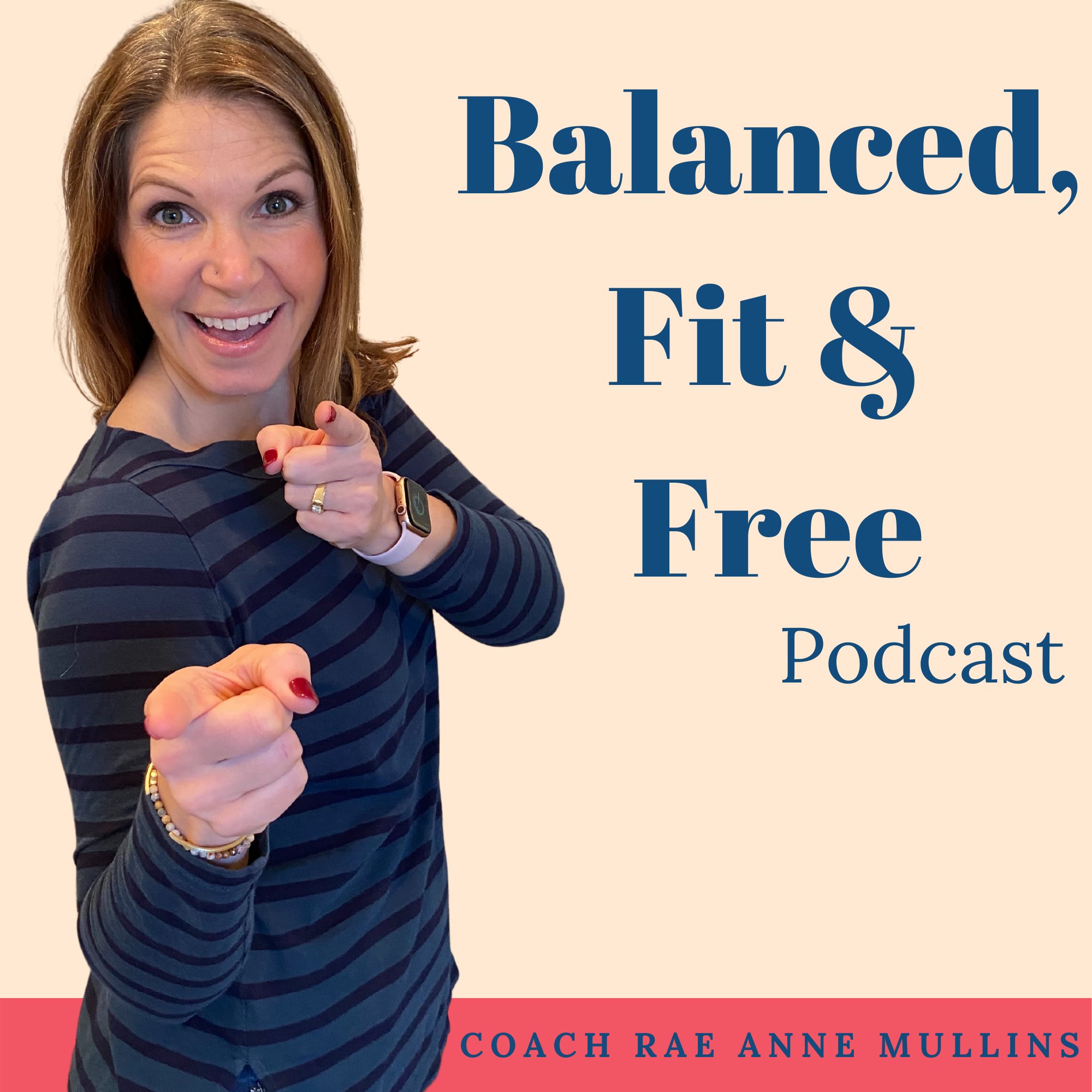 I was so excited to finally hear my doctor tell me that I have NO symptoms or signs of
Hashimoto's! My thyroid looks great, my inflammation looks great and all of my nutritional
deficiencies seem to be better!
In today's episode I will tell you how I did it! There's no quick fix or trendy plan to follow, just
good ol' consistency and patience. I'll tell you what I think really made the difference.
I reference other episodes that are related to my healing journey and they are:
EP 57 - All about gluten and food intolerances.
EP 66 - Inner Child Core Wounds
If you are suffering from autoimmune or thyroid disorders and want help, please consider a free
30 minute consultation with me to see if I can help you. If so, I can tell you about my packages
and if not it will still be a nice conversation. Here is the link to schedule a session:
https://calendly.com/raeannemullins/lifestyle-breakthrough-call
Join my FREE FB Group: https://www.facebook.com/groups/balancedfitfreelife
Instagram: @ramfitlife
Facebook: https://www.facebook.com/ramfitnessforwomen
Website: www.raeannemullins.com